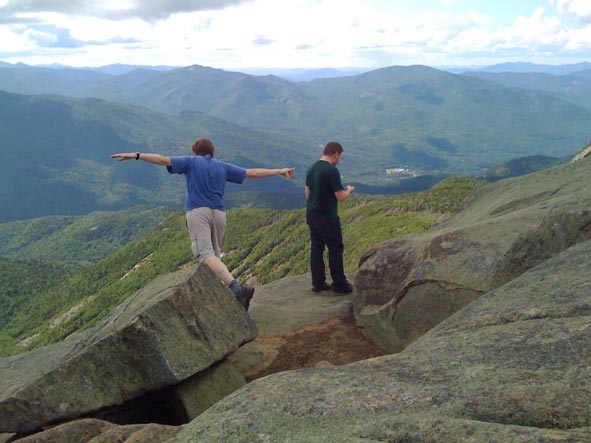 The first concert of the collective we're calling "Sleeping Giant" is this Monday, April 12th at 7:30 at Le Poisson Rouge. The group is Chris Cerrone, Jacob Cooper, Ted Hearne, Rob Honstein, and I.
I'm usually pretty wary of such group shows, which tend to be like a salad with some weird pickle in it that ruins the taste of everything else. In this case, I think the opposite is true; we've all got a lot to say about different musical topics, and a little to say about overlapping things as well. Chris did a nice interview about the concert with something called Composition Today; click here to read it.
I'll be playing piano in Ted's New Band (which is what I call it because it doesn't have a name yet; but seriously, the tunes are awesome) as well as accompanying cellist Jody Redhage in my Fast Flows the River. Chris will be represented by his Reading a Wave, which I played on back in New Haven and I absolutely love. I listen to that piece all the time, as should you. I also often find myself going back to Jacob's For Time to Pour, which will be sung by the wonderful Mellissa Hughes. Rob's piece, Patter, will be new to me. But you have got to listen to this scene from his opera-in-progress, My Heart iz Open, based on actual transcripts of match.com conversations.