ensemble cello and Hammond B3 (or equiv­a­lent sampler)
duration 7 minutes
written spring 2009
commis­sioned by Hannah Collins
premièred April 30, 2009, New Haven, CT
recorded for ↪︎ New Amster­dam Records, April 2019
published by Andres & Sons Bakery
Note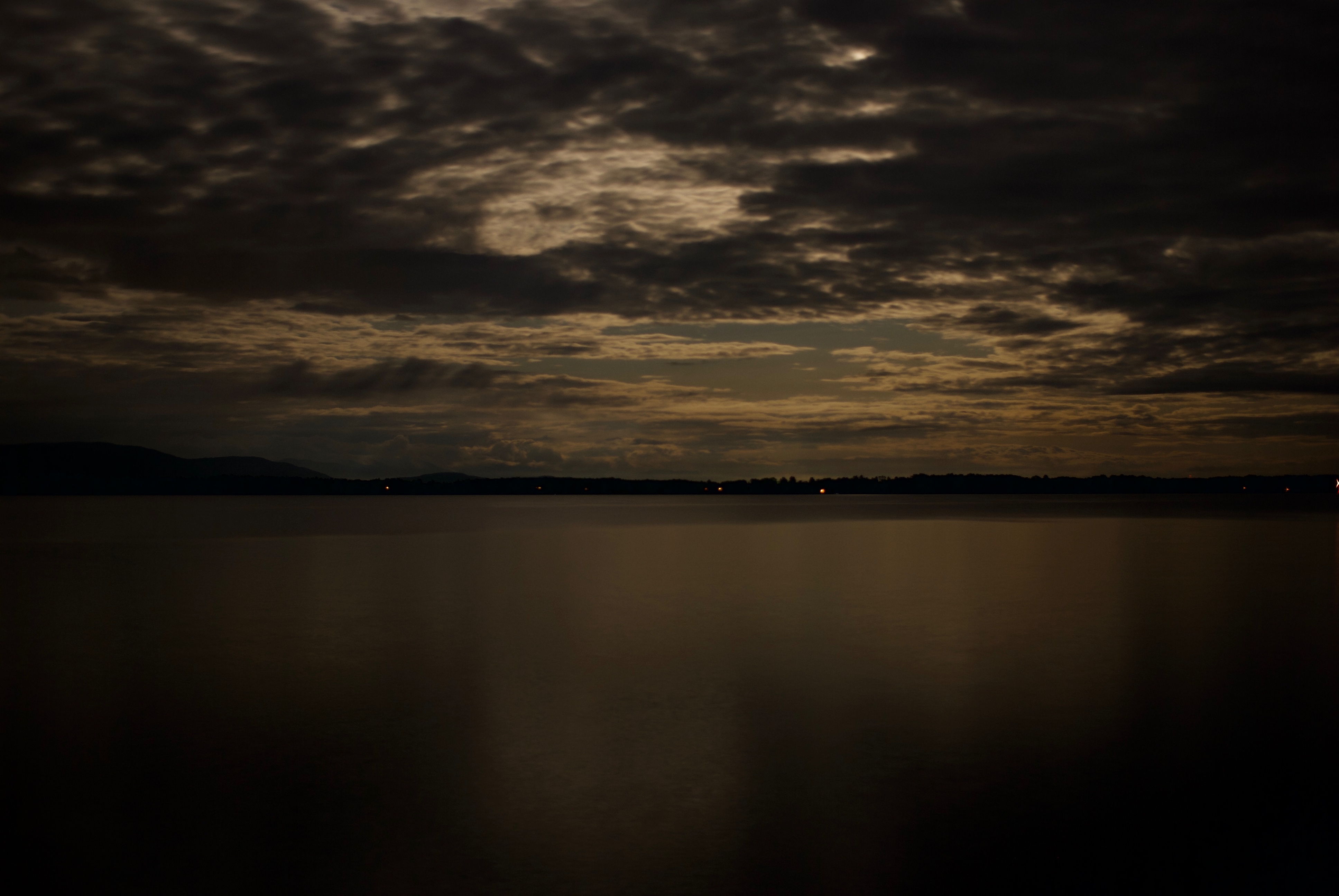 Fast Flows the River is a textless setting of the anony­mous folk song Call John the Boatman for 'cello and electric organ. The lyrics of the song describe a sailor who "sleeps" more deeply the worse a storm buffets his boat.
Performance Note
The cello should be lightly ampli­fied. A keyboard sampler may be used in lieu of the Hammond organ. The initial patch should be a very mellow, bass-heavy timbre with no vibrato and few over­tones. The "high patch" at the very end of the piece should be quite shrill and loud, with many over­tones. A volume slider or pedal should be used in the very begin­ning and end of the piece to fade the organ in and out.
Listen
Timo Andres: Fast Flows the River
recorded by Timo Andres at CSMT, Sprague Hall, New Haven, CT, May 2009
perform­ers Hannah Collins, 'cello; Timo Andres, Hammond B3
Purchase
Fast Flows the River score & part, print edition

Fast Flows the River score & part, PDF edition
14 pages, 9×12 format. Includes full score and cello part.