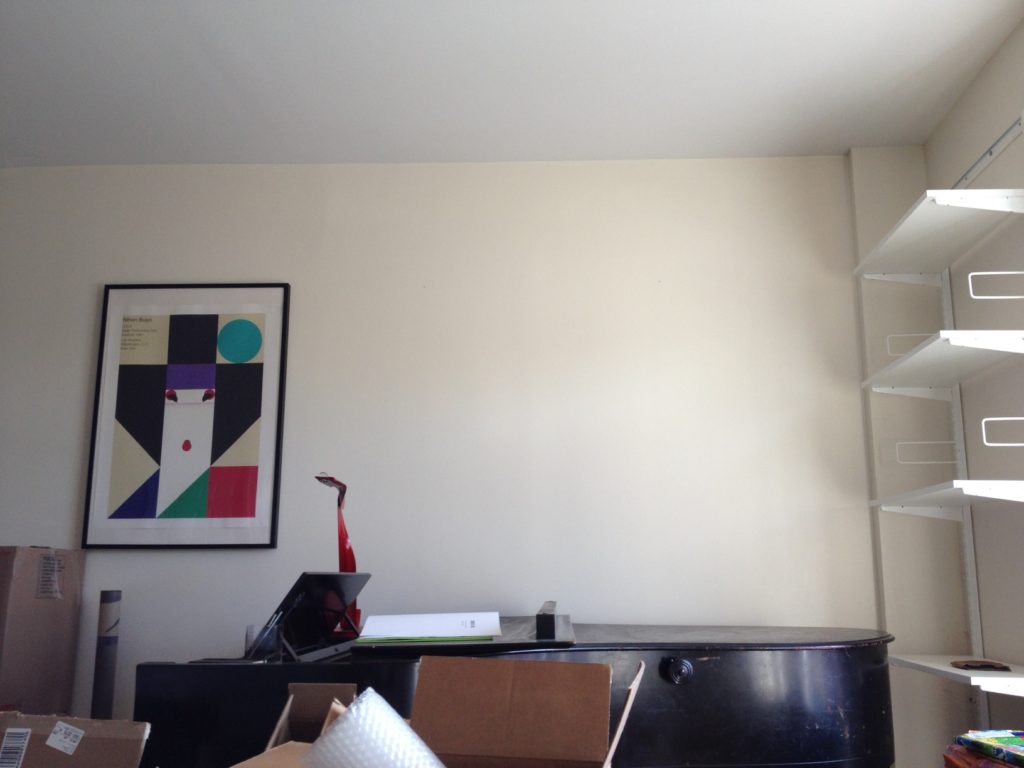 It's been a summer mostly of anxiety and changes, and I'm happy to see it out. I spent most of it working on what may be my most luxu­ri­ant, stable, comfort­ing piece—the title, in fact, is Comfort Food—not a conscious response to my circum­stances, I don't think, but an inter­est­ing juxta­po­si­tion if you go by those sorts of biograph­i­cal details. The final score left the nest a few days ago, winging towards Milwau­kee, so it feels like a natural time to draw the season to a close.
Comfort Food is partly a piece about another season: Thanks­giv­ing-time, when it will be premièred by Present Music and the Milwau­kee Choral Artists. There are holiday periods during which a certain type of person feels obliged to make lists, whether it's "Things 2 B Thankful 4" or New Year's reso­lu­tions or those peren­nial end-of-year critic's "best of/worst of" lists. I can abide none of the afore­men­tioned so I made a list of comfort foods, collected haphaz­ardly from my friends and family as well as members of the chorus. I didn't use the entire collec­tion, but here is how the text of the piece turned out:
Nutella
buttered toast
pastina
pasta with peper­on­cino, garlic, and olive oil
kedgeree
liver and onions
fish and chips the English way
ramen
my mother's meatloaf
pancakes
red wine
chicken noodle soup
matzoh ball soup
red-cooked pork belly
rye whiskey
potatoes of almost any kind
solitude
walking
cats
quiet
company
a good chair
my own bed

"

Sense and Sensi­bil­ity" with Emma Thompson
take-out Chinese food on Christ­mas Eve
the inex­press­ible comfort of feeling safe with a person
Prokofiev seventh symphony
As you can see the text begins in the plod­dingly pedes­trian, grad­u­ally moves into depres­sants, and ends up some­where a bit metaphysical—a familiar evening trajec­tory. The penul­ti­mate line is from either George Eliot or somebody named Dinah Craik. The last line refers to some­thing I tweeted back in May—pedestrian indeed, but the original inspi­ra­tion for the piece nonetheless.
I'm moving to a new apart­ment this week, out of tran­sient hipster G‑train-land and further into the vener­a­ble heart of Bedford-Stuyvesant (Bed Stuy for short). Another double bar of some kind, and also what feels like a tiny step further into adult­hood. I've never had my own domain that wasn't shared with a roommate or signif­i­cant other, and I'm more excited about the impend­ing solitude than I would have imagined.