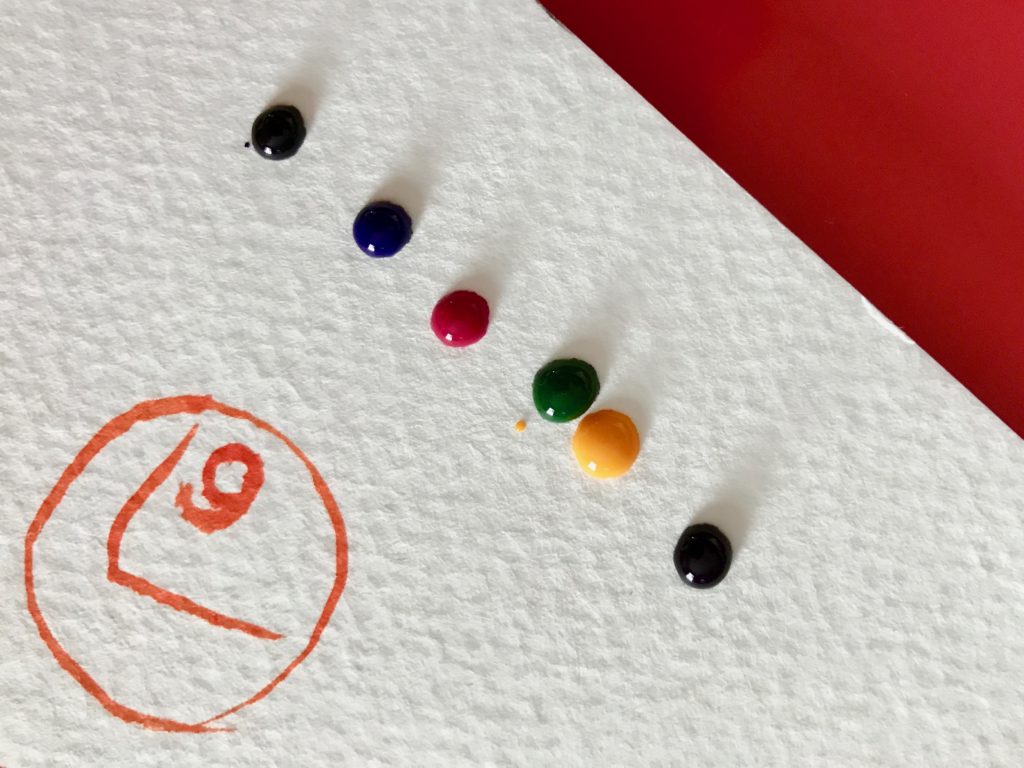 Keen observers might've noticed that andres.com has a new coat of paint. I'd been meaning to do that for a few years. The last time I designed this site was in 2010, and it was showing its age, appear­ing comi­cally small on my nice iMac at home, and nearly unread­able on a phone. The new design should scale dynam­i­cally for whatever device you're on. It's also a bit more tactile than the old one; my hope is that it feels like one of those expen­sive Leucht­turm music note­books. Above, a little sketch­ing I did in ink last summer. As always, if you feel some­thing's not looking as it should, please let me know. These changes always spawn endless kinks to be ironed out.
More excit­ingly, this redesign includes a store. I'd been meaning to do this for a while, too; now all my music is conve­niently avail­able in one place, and that's right here on this website. Each indi­vid­ual works page has purchase buttons at the bottom which will order you up either a PDF download or a fresh on-demand printed score courtesy of Black Ribbon. Each piece also has score previews, so you can go back and see how poor my engrav­ing was 10 years ago.
I've also taken the oppor­tu­nity to dig through the archives and post more record­ings and other odds and ends, as well as scuttle a few things under the rug, where they shall remain. Click around enough and you might just find some­thing interesting.
Though I'm far from skilled as a web designer, I've enjoyed the process of building this website immensely—in fact it's become some­thing of an obses­sion over the past couple of months. It feels nearly trans­gres­sive to be making a personal website in 2018, when so much of the internet seems to be careen­ing towards corpo­rate mono­cul­ture. It's so calming to have a clean, well-lighted place to call one's own, and to receive visitors. Or you could also make it dark and grimy! The point is, it's entirely your choice.