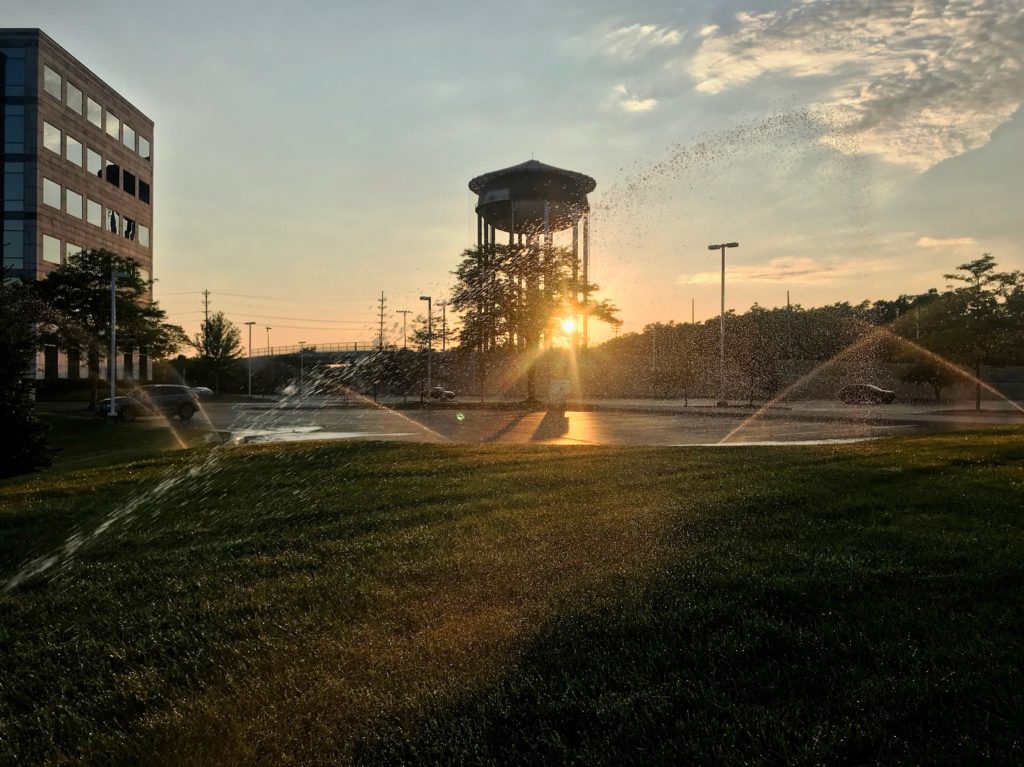 Summer activ­i­ties are coming to a head this month. I'm currently in the vast, anony­mous suburbs of Chicago, looking forward to tomor­row's première of my new Piano Trio. It's a big piece, full of hustle and bustle—three voices fighting over each other to be heard—and the young musi­cians of Ravini­a's Steans Insti­tute are more than up to the chal­lenge. I'll share some audio of the proceed­ings soon.
Next up, a couple of things at the Tippet Rise art center in the evoca­tively-named town of Fishtail, Montana. I'll be joining Kahanes père et fils for a real grab-bag of a program; that same morning, the Dover Quartet will playing my second string quartet, Early to Rise. I am quite certain this will resp­re­sent my Montana début.
All the while, I've kept busy helping orches­trate a new ballet by Sufjan Stevens, which will go up early in 2019 with chore­og­ra­phy by Justin Peck. I've always thought of orches­tra­tion as the "fun part" of compos­ing. Orches­trat­ing someone else's music, while certainly instill­ing a sense of stew­ard­ship and respon­si­bil­ity, can also be freeing—it lets me try things that wouldn't belong in my own pieces, because the specific musical situ­a­tions just wouldn't occur. What this means in practice is that at one partic­u­larly special juncture there will be a brief duet for piccolo and solo double bass.