ensemble SATB chorus and orches­tra (3[III=picc].2.corA.2.bcl.2.cbsn – 4.3.3.1 – hp – pno[=cel] – timp.perc[3] – strings)
duration 30 minutes
written fall–spring 2018–19
lyrics by John Amos Comenius, Gerardus Mercator, Pliny the Younger, Pliny the Elder (all texts in Latin)
commis­sioned by Bran­den­bur­gis­che Kulturs­tiftung Cottbus–Frankfurt/Oder and Staat­sthe­ater Cottbus
premièred May 31, 2019, Staat­sthe­ater Cottbus, Germany
published by Andres & Sons Bakery
Note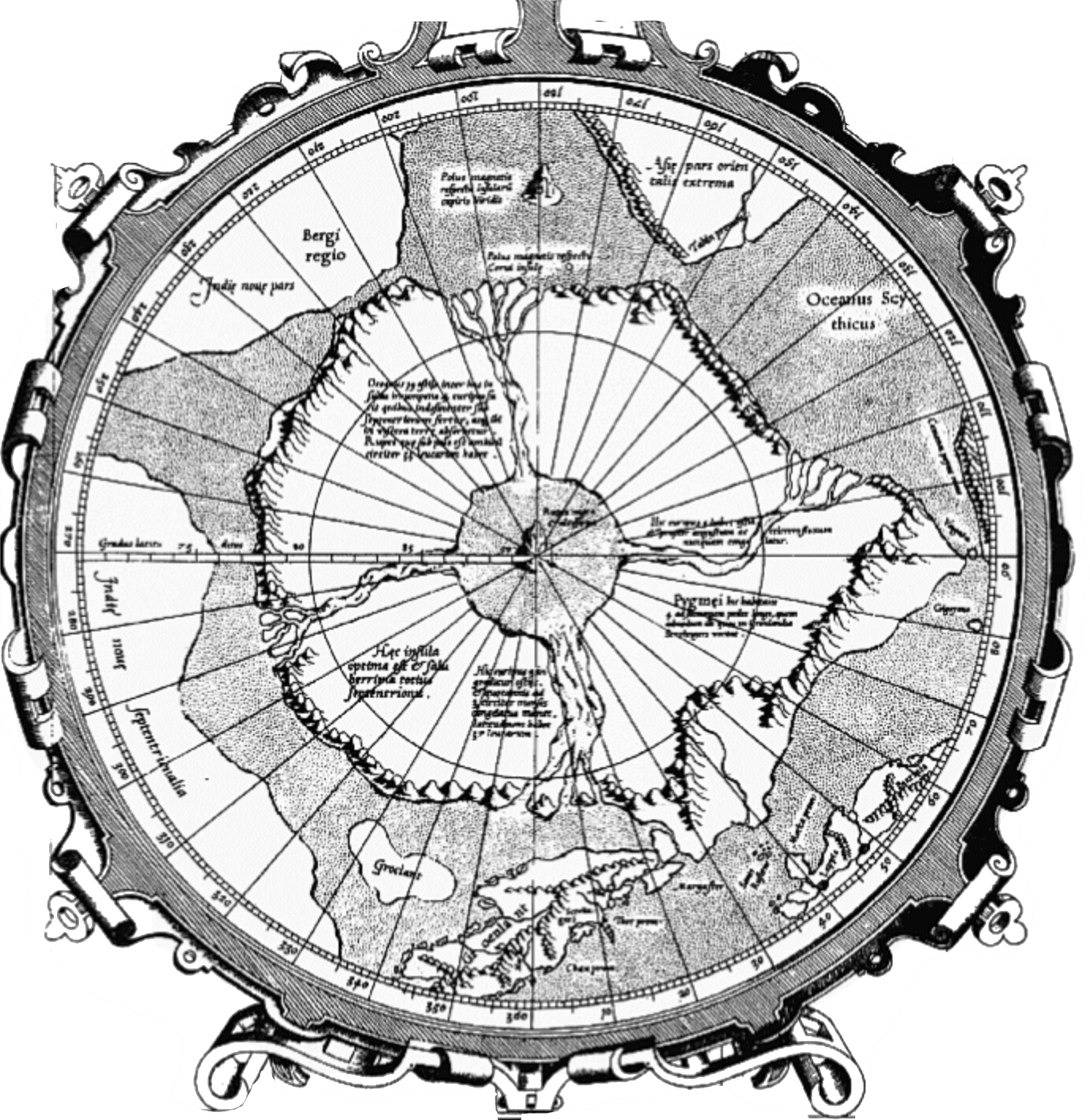 I have always been drawn to the sound of litur­gi­cal music—its simplic­ity, scale, and the communal, conso­la­tory aspect of it. The message being deliv­ered, for me, is secondary to the method of delivery. With this in mind, I composed Land Mass from begin­ning to end with no words at all. I wanted to fuse the chorus's parts to the struc­ture of the music itself, rather than to that of a text, hoping to carry the piece through its half-hour duration with a sense of purpose and inevitability.
Only after I'd composed this music did I let what I'd written guide me to choose texts concerned with oceans, tectonic plates, natural disas­ters, and the motions of inter­stel­lar objects. Thinking and writing about these geographic, geologic "masses" feels press­ingly urgent, but Land Mass is not a piece with a partic­u­lar agenda or message. Instead it's a collec­tion of histo­ries, curiosi­ties, facts, fictions, juxta­po­si­tions, and sugges­tions, hoping to extend that sense of communal conso­la­tion to listen­ers and perform­ers alike.
Land Mass is built from three roughly equal-size parts, each with its own topic and mood. The piece begins simply, with an invented folk-like melody unspool­ing over a mech­a­nis­tic 16th-note ostinato. In rhythmic unison, as if learning by rote, the chorus lists facts about the natural world—excerpts from the Orbis Pictus, one of the first widely-used text­books. Synco­pated pulses in the winds and percus­sion begin to punc­tu­ate these hori­zon­tal lines as the music expands in register, volume, and harmonic complex­ity. The movement concludes with a line of text that takes on the ominous weight of a prophecy: "[even in the highest moun­tains and land­locked coun­tries] we find the products of the sea enclosed in hardest marble." The movement fades away with distant brass calls, the 16th-note ostinato still growling away in the basses.
The second movement sets a legend (explana­tory text) from Gerardus Mercator's 1569 world map. I chose this legend because of its fantas­ti­cal imagery and wild inac­cu­racy; it asserts that the North Pole conceals a giant, magnetic mountain, which pulls the wind and ocean currents toward it from all direc­tions, forming an inescapable vortex. The movement opens with a series of delib­er­ately-paced, almost ritu­al­is­tic episodes, which even­tu­ally build momentum into a swirling, vigorous middle section. In contrast to the choral writing in the first movement, here it becomes densely contra­pun­tal, each voice moving in inde­pen­dent eddies and cascades. It struck me in setting this text that a fictive map might be prefer­able to no map at all. Though it fails to serve a concrete function, it still provides a measure of consolation—if we can find ourselves on it.
The third movement is the most narra­tive, even as its musical substrate is highly proce­dural. It sets Pliny the Younger's letter describ­ing his uncle's expe­ri­ences during the eruption of Vesuvius in 79 A.D. At first, the music acts as a foil to the drama of the text, as if it were being remem­bered rather than expe­ri­enced. Slow, arching melodies emerge from a cyclic series of chords, or chaconne. This chaconne is atypical in that it modu­lates down by a half-step with each repe­ti­tion. As the music grows progres­sively lower and darker, it finally explodes, frac­tur­ing the foun­da­tions of the chaconne from within. This builds to a frantic dialogue between the Plinys, Younger and Elder, with scenes of pande­mo­nium inter­rupted by the famous humanist axiom "God is man helping man." But the last, emphatic choral injunc­tion is echoed only weakly by a stunned, broken orches­tra; it remains to be seen whether man will, in the end, help man.
Purchase
Land Mass full score, print edition

Land Mass full score, PDF edition

Land Mass choral score, print edition

Land Mass choral score, PDF edition
94 pages, 11×17 format. Choral score 65 pages, 9 x 12 format. Purchase includes scores only. Parts and choral scores are avail­able for rental; please email rentals@andres.com for a quote.