ensemble flute (doubling alto), bassoon, trombone, piano, violin, viola, cello, electric bass or double bass
duration 8 minutes
written fall 2008
commis­sioned by New World Symphony
premièred January 30, 2009, Lincoln Theater, Miami, FL
published by Andres & Sons Bakery
Note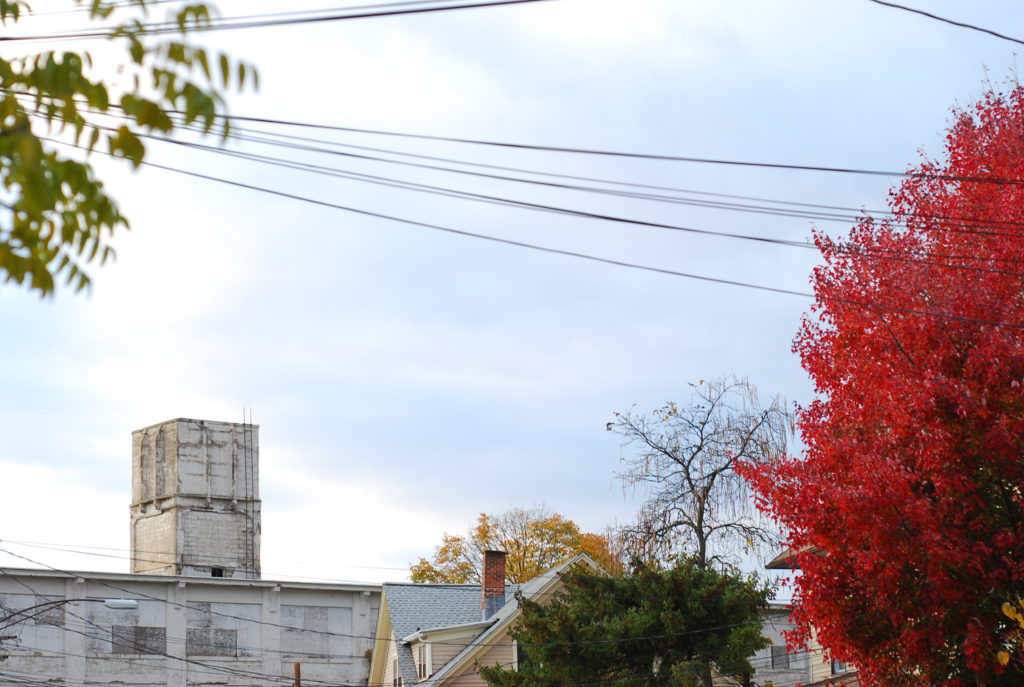 I wrote Some Connecti­cut Gospel in the couple of months leading up to the 2008 pres­i­den­tial election, when unfa­mil­iar feelings of polit­i­cal optimism had been welling up inside me for the first time in my adult life. It's also a piece about Charles Ives, whose life and music have become a beacon of hope for American composers seeking a new path.
Connecti­cut is unlike some other states, whose resi­dents seem to have a strong sense of group identity, even pride. I never feel "Connecti­cut­ian" even though I spent most of my child­hood there; I tend to think of myself as a misplaced Cali­forn­ian. Did Connecti­cut used to have more of a distinct person­al­ity, before it became Greater New York City and Lesser Mass­a­chu­setts? Some Connecti­cut Gospel is a song of praise to this imag­i­nary place—Ives's Connecticut.
Listen
Timo Andres: Some Connecti­cut Gospel
recorded live at Sprague Hall, New Haven, CT, February 2010
perform­ers Mindy Heinsohn, flute; Nicholas Akdag, bassoon; Matt Wright, trombone; Timo Andres, piano; So Young Kwon, violin; Vessilin Todorov, viola; Hannah Collins, 'cello; Joe Magar, electric bass
Purchase
Some Connecticut Gospel score & parts, print edition

Some Connecticut Gospel score & parts, PDF edition
10 pages, 11×17 format. Includes full score and 9 parts (alter­nate scores & parts for acoustic and electric bass provided).