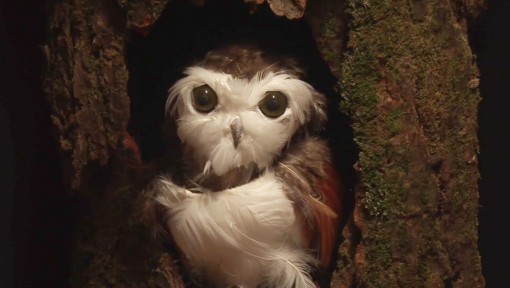 Since I'm done cramming my own art down people's throats (at least for the next few weeks) I thought I'd use the oppor­tu­nity to recom­mend some new work by two friends, both perfect for this prema­turely crepus­cu­lar Sunday afternoon.
Jon Ehren­berg is a visual artist who I got to know recently. Though a painter by training, he's made some lovely live-animated short films which are being shown for the next month or so at Nicelle Beauch­ene Gallery. You can see some excerpts from his work at his website, though I recom­mend going to see them in person because, full disclo­sure, I wrote new music for two of them: Seed and Moth. Oh well, so much for the break from self-promotion.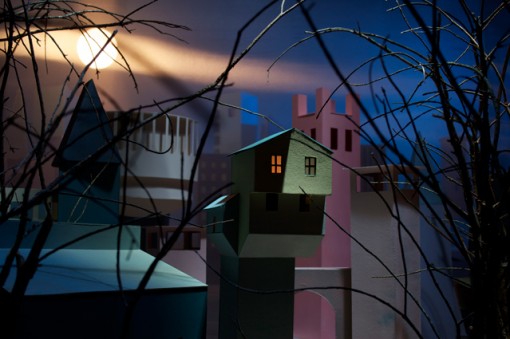 I wasn't able to attend this year's New Music New Haven orches­tra concert (in fact, it's the first one I've missed since my freshman year at Yale!) but I strongly suggest you take a listen to Adrian Knight's lovely and expan­sive Comblé. It's one of those gener­ously-propor­tioned pieces that would defi­nitely be too long if not for the fact that it's incred­i­bly detailed and well-balanced. It's also just refresh­ing to hear a student orches­tra work that's not your standard 8‑minute crowd-pleaser.