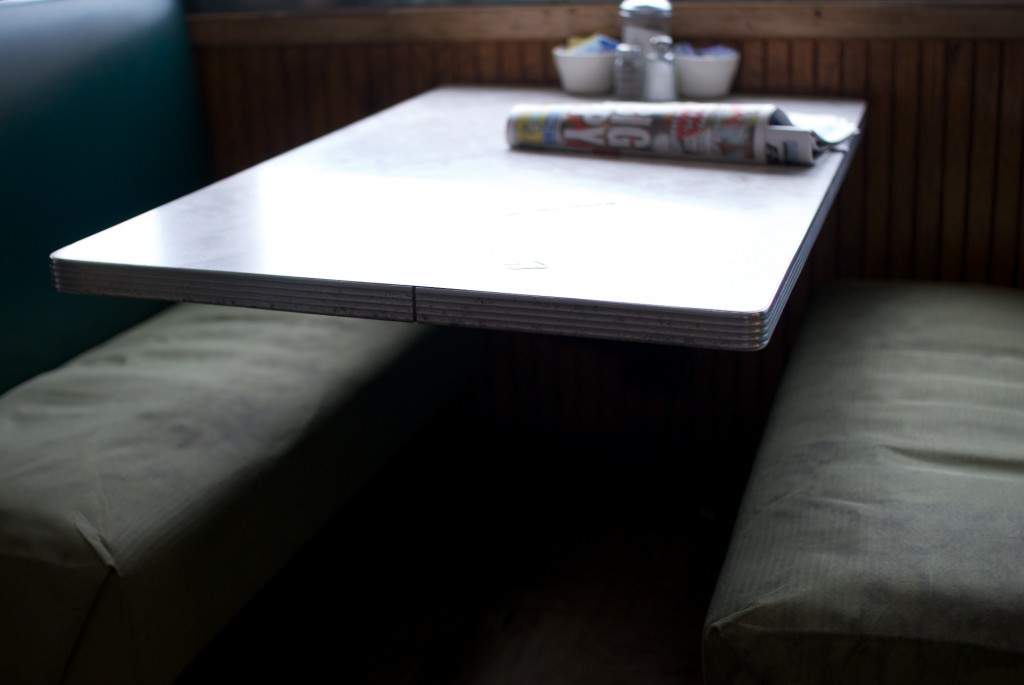 I've finally gotten around to posting a few things on my site. You can now listen to full record­ings of both Retro Music and Trade Winds, as well as a lovely new studio version of You broke it, you bought it.
recorded Zankel Hall at Skidmore College, Saratoga Springs, NY
perform­ers Ensemble ACJW
recorded live at (le) Poisson Rouge, New York, NY, May 2012
perform­ers David Kaplan & Timo Andres, piano four-hands
Timo Andres: You broke it, you bought it
perform­ers The Living Earth Show: Travis Andrews, guitar; Andy Meyerson, percus­sion.