Monthly Archives:
October 2012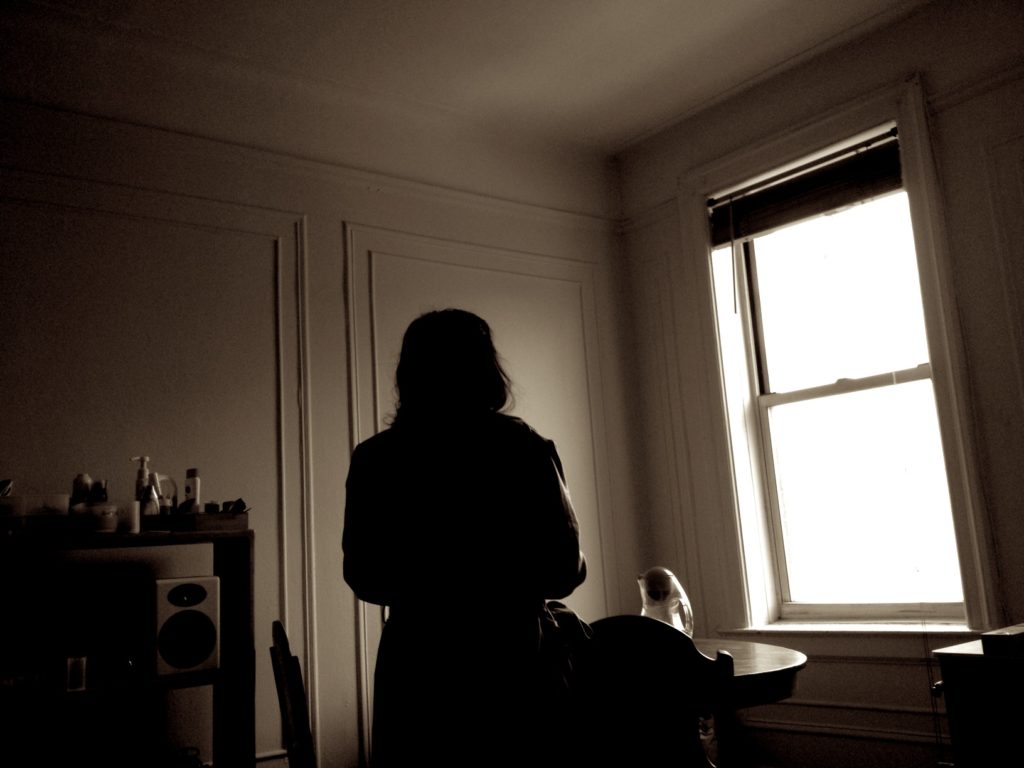 Watching Sandy's approach over the deserted George Wash­ing­ton Bridge.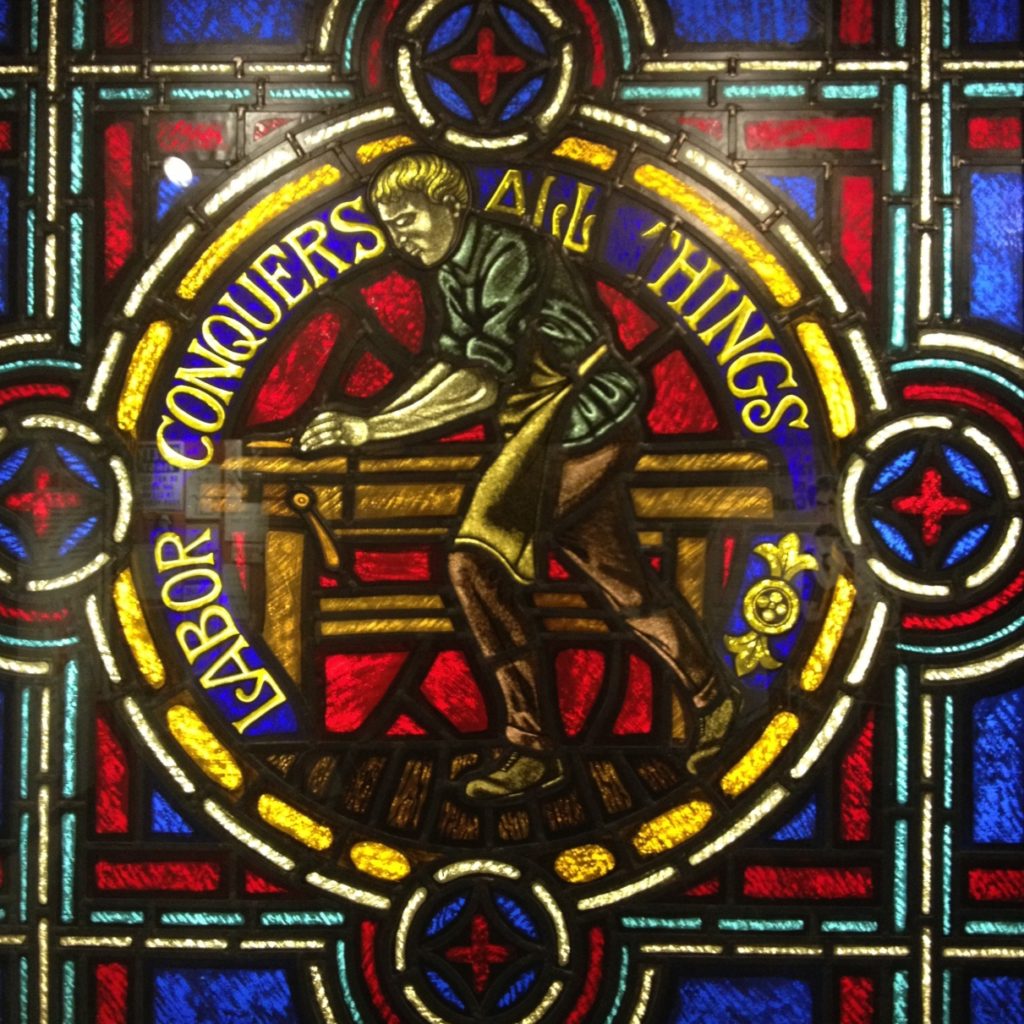 I am writing to you from Grand Rapids, MI, home of Steel­case furni­ture and the Grand Rapids Symphony Orches­tra. I am here to super­vise the perfor­mance of two pieces—Nightjar and Para­phrase on Themes of Brian Eno. Yester­day's rehearsal was astound­ingly good. It's heart­en­ing to hear playing like that right away, and it allows me to do my job, which is to push & pull at the tempos a bit, sit in the hall and adjust for balances, tell politely ask the glock­en­spielist to use softer mallets, the pianist to use more pedal here and less there. Most of this is just stuff I forgot to put in the score anyway, which I then do when I get home, which makes life easier for the next people who perform the piece. There are perfor­mances tonight and tomorrow; in the meantime I am keeping fueled with Madcap Coffee while working on this new piano quintet.
If you thought the whole "Made in America" movement was big in Brooklyn, you should expe­ri­ence Grand Rapids; there is an urgency to it here. I scoped out a local bike shop yester­day (as I usually do when visiting a new city, yes) and got into a conver­sa­tion with the owner about an unfa­mil­iar brand of frames; he sounded deeply apolo­getic as he explained that they were manu­fac­tured in Taiwan ("but by a Dutchman!"), even though the company was in Seattle. I wanted to comfort him! There are shops proudly devoted to American-made wares, like Wolver­ine boots and Filson bags, all with their requi­site back-stories on display; I hoped nobody could deduce the trai­tor­ous prove­nance of my raincoat (Uniqlo, naturally).
Writing about music is hard; try it for a moment, see if you don't get discour­aged! If you'd like to read an example of good music writing, look no further than Alex Ross's article on the Franck Symphony in this week's New Yorker (subscrip­tion required, unfor­tu­nately). It accom­plished what the best music writing can achieve: it made me want to listen to the music it was describ­ing, which in this case was a piece I'm pretty sure I can't stand. It's so easy to simply make fun of a piece like the Franck Symphony (and Alex does get a few jabs in there) but that's also the easy way out—it's much more diffi­cult to be generous, to listen with a truly open mind—and to convince your readers to do the same.
(I still can't do Franck though. I tried.)
Last week a bunch of us crowded into a couple of cars and headed up to Yonkers, where Ryan Streber main­tains the great Oktaven Audio. In addition to record­ing Rob Honstein's Begin­nings (listen up!), Dave and I (both with pathet­i­cally leaking noses) recorded a nice clean version of Retro Music, my four-hands piece from last year. The whole thing comes together in a way that I don't think the previous live record­ing quite captured; it makes sense to me, of all people, at long last. Here you go:
recorded at Oktaven Studios, Yonkers, NY, Septem­ber 2012
perform­ers David Kaplan & Timo Andres, piano four-hands
I am sitting in my unsea­son­ably warm apart­ment awaiting the arrival of a new compo­si­tion student. Yes, wonder of wonders, I have a student! Does this mean I have to start follow­ing my own advice?