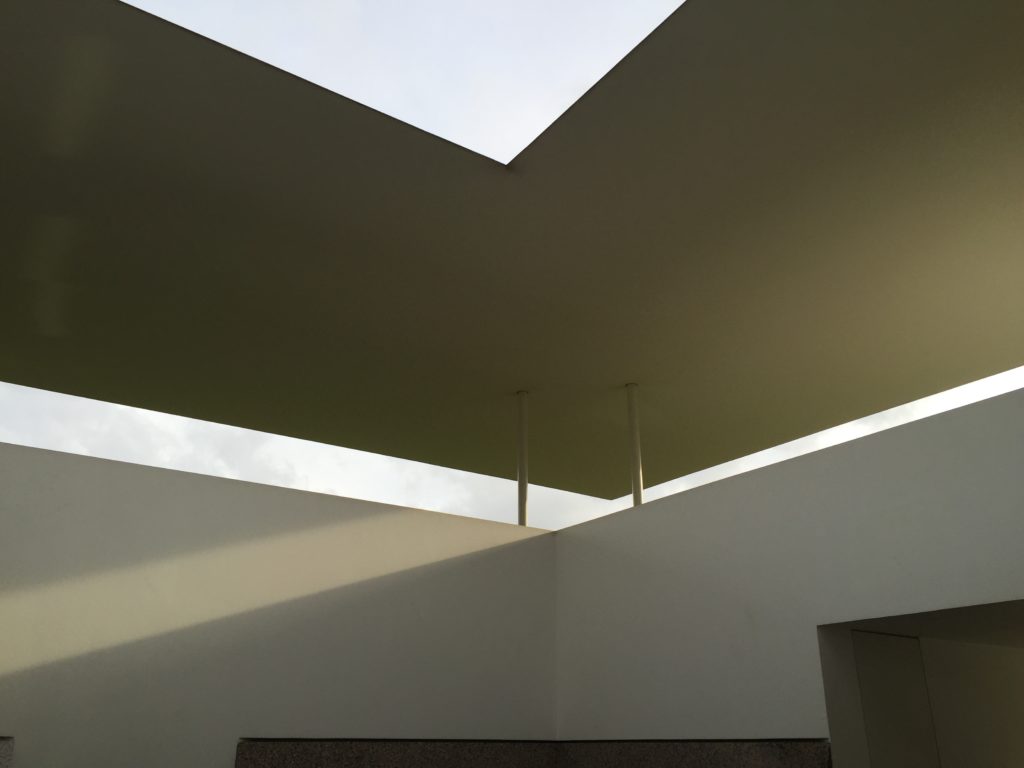 A few new 'works' pages have been added to this website in the passive voice.
None of them have audio yet—only enough words to excite your curiosity.
This is just to say: this website is not dead, only sleeping. The 2014–15 concert season is almost over, the last hurrah being two out-of-town premières both happen­ing June 27th. I'll be super­vis­ing the proceed­ings in Seattle. Thanks to everyone who came to Miller Theater last night; it was great fun to play a bit of my music with some of my favorite friends & colleagues.
What else? I'm moving again, still within Brooklyn. (This is a great relief; please continue to refer to me as a "Brooklyn-based composer" because it is very impor­tant to my sense of identity.)