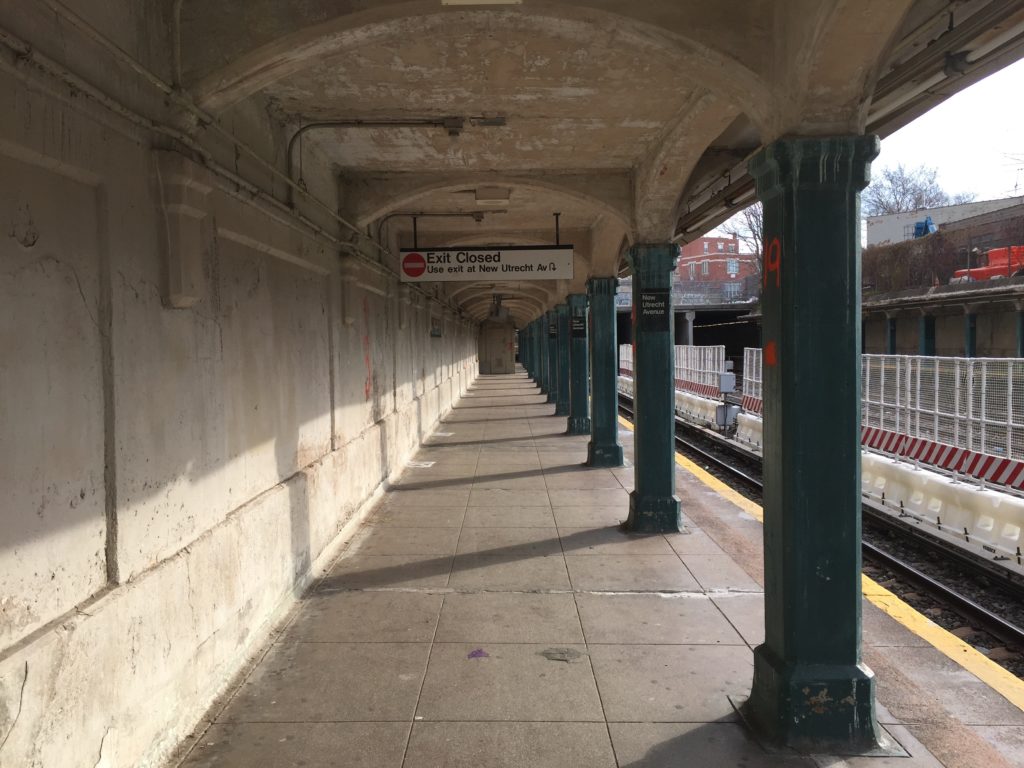 2016 compos­ing update: compos­ing is proving no easier in the new year than it has been in past years. Facing up to a blank two-piano/two-percus­sion-shaped page at the moment, and each note I put down seems to bring me further away from having an actual idea.
I'm not trying to be dramatic; I'm merely trying to complain. Please let me know in the comments section if you feel I've succeeded.
Luckily, I've already written some other music for people to play this month. Sleeping Giant is coming strong out of the gate. First, a new project for our friend and favorite cellist Ashley Bathgate, and the follow­ing week, the première of a new multi­me­dia version of Hand/Eye, our piece for Eighth Blackbird.
In between, I'm joining the violin­ist Yevgeny Kutik for an inter­est­ing show at the Phillips Collec­tion in Wash­ing­ton, D.C., curated and hosted by Nico Muhly. We're playing two Stravin­skies, a Muhly, and a brand-new me called Words Fail.