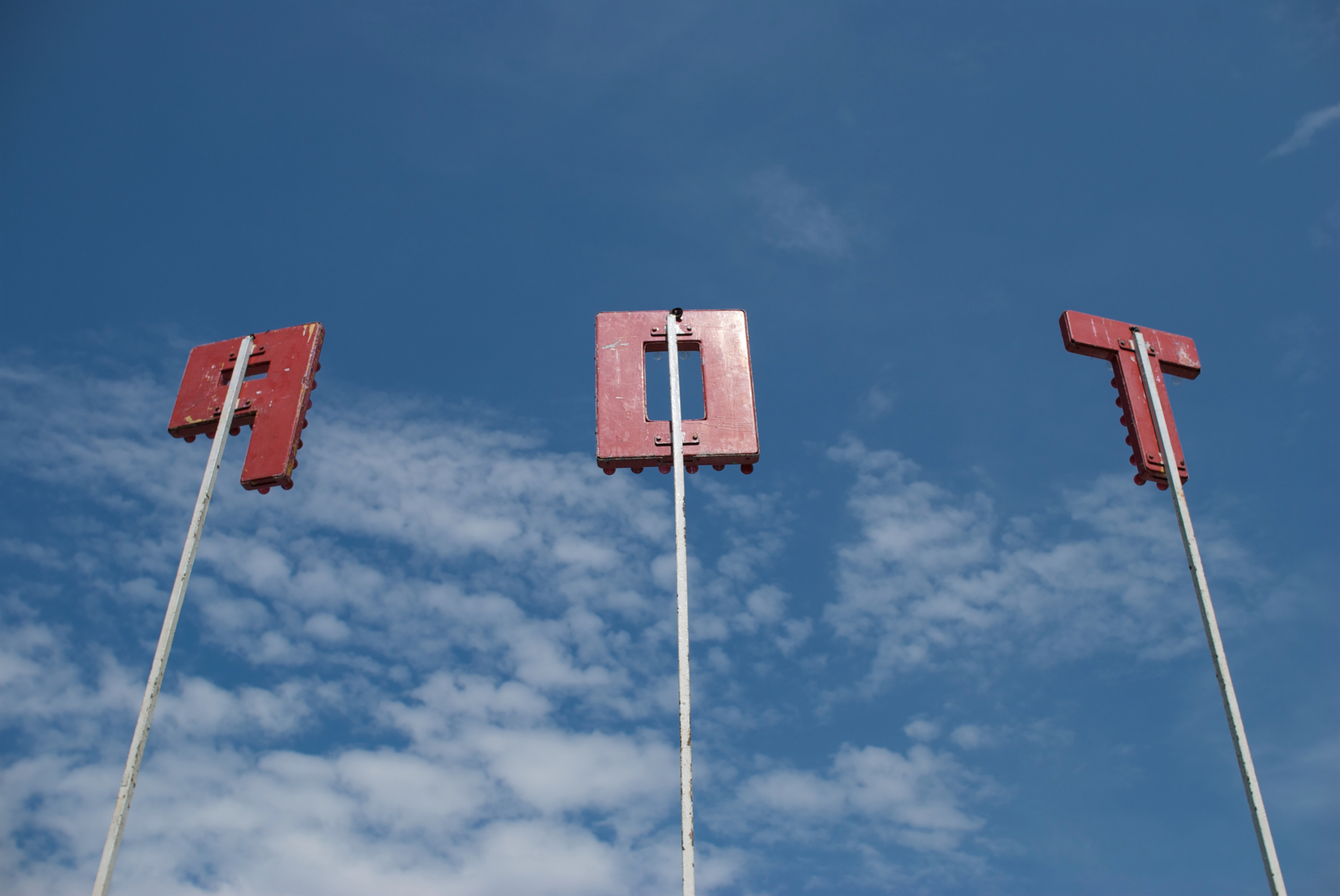 Next week I'm helping to put together the first iter­a­tion of the Cincin­nati Sympho­ny's Proof series, which is happen­ing Friday, November 22nd.
The idea behind Proof is to use careful musical curation, along with some tools borrowed from theater, to design a very inten­tional kind of concert. My favorite concerts, and the ones I've found most memo­rable, are ones where I'm not just enter­tained or even moved, but ones that have uncov­er­ered some­thing new for me, drawn connec­tions between things I hadn't seeen as related, helped me see the artist or work from a differ­ent perspective.
In the Proof show I've curated, which is called "American Perspec­tive," that means a couple differ­ent things. Most obvi­ously, the audience will see the hall, concert stage, and orches­tra from a liter­ally new perspective—they'll be right up there on the stage, all together. I've worked with the chore­o­g­ra­pher John Hegin­botham and his company to find ways not only to express some of the music through dance, but to create a kind of seamless flow of movement across the entire program, involv­ing musi­cians, singers, stage­hands, lighting, and video projections—the whole machin­ery of a concert.
The show's program­ming grapples with the idea of an American concert music tradi­tion and sound, trying to unearth and high­light some of the threads that connect differ­ent kinds of music to each other. We'll hear some 19th-century hymnody from the Cincin­nati Sacred Harp singers, how Charles Ives fused that with (at the time) brand-new ragtime music, invent­ing a specific kind of American modernism. Tania León and Robin Holcomb take up that mantle and stack even more on top of it; León's Indígena frac­tures and then recon­structs a Cuban street band, and Holcom­b's solo piano piece Wherein Lies The Good makes a beau­ti­ful quilt out of refer­ences to country music and American parlor songs. We'll also hear my own Upstate Obscura, played by Inbal Segev, which imagines a 19th-century American artist strug­gling to sound American under the burden of European hegemony.
I'm incred­i­bly happy to see the CSO really throwing their weight behind this series, and this show. It makes me opti­mistic to see a vener­a­ble orches­tra pushing against the bound­aries of what a concert can and should be.