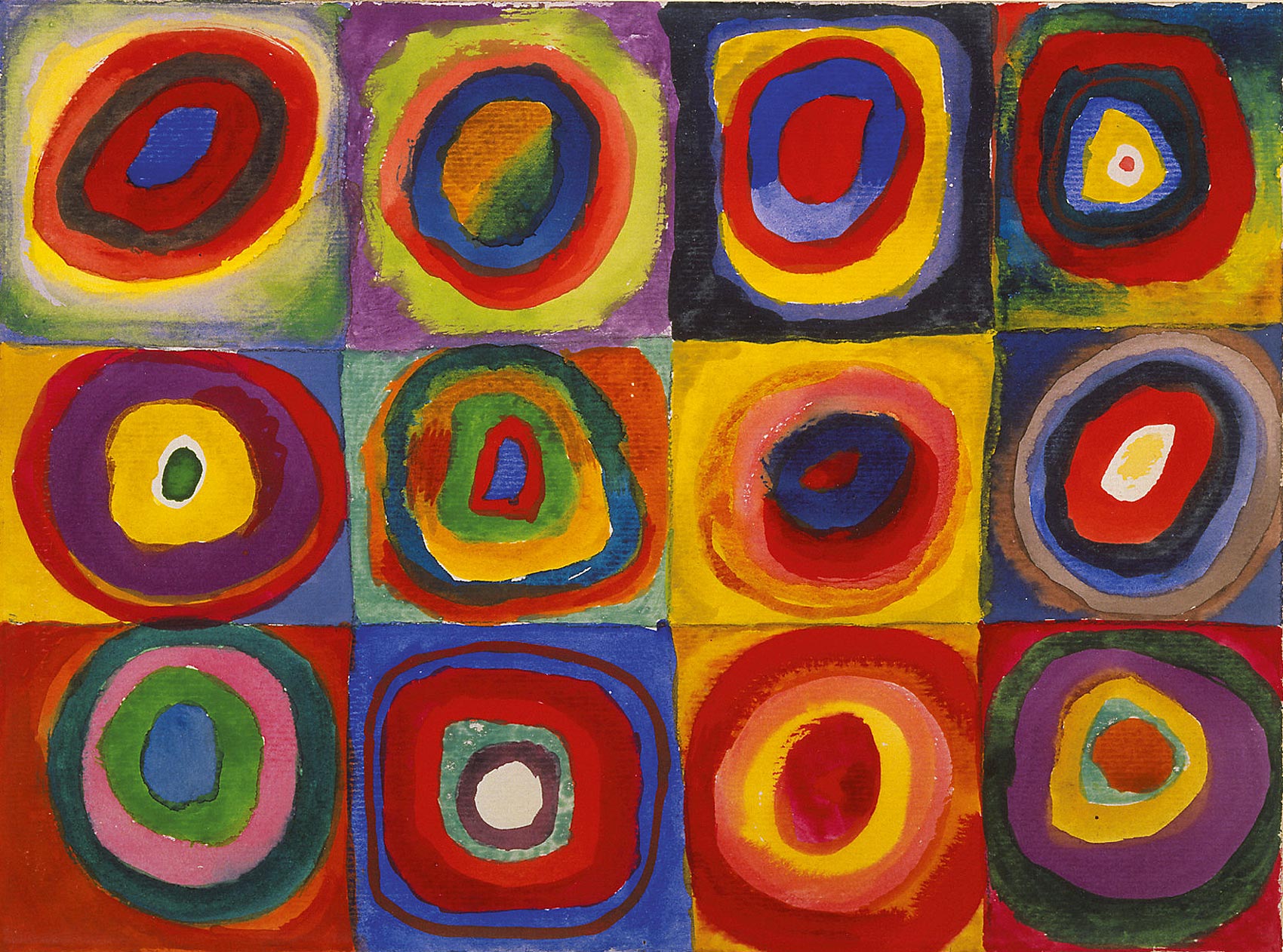 A record­ing of Every­thing Happens So Much, the piece I wrote for the Boston Symphony, is out today. You can listen to it on the stream­ing service of your choice and also buy a CD if you enjoy that sort of thing. Also on the album: BSO commis­sions by friends & colleagues Eric Nathan, Sean Shepherd, and George Tsontakis.
True to its cryptic title, Every­thing Happens So Much pivots between two differ­ent kinds of simul­tane­ity. The opening is an orches­tral sequencer grad­u­ally gath­er­ing complex­ity and momentum, perfectly aligned to a 32nd-note grid. Its mirror image (counter-coun­ter­point?) is suspended, floating, a little woozy; instru­ments circle each other, never quite agreeing, each with its own sense of time. I wanted to maintain the illusion of multiple inde­pen­dent instances of rubato which somehow "magi­cally" align to create a distinct harmonic direc­tion. The result is a piece which feels a bit like one of those taffy-pulling machines: alter­nately stretch­ing and slack­en­ing, but always churning.
I'm grateful for the virtu­os­ity and dedi­ca­tion of the Boston Symphony musi­cians and their conduc­tor, Andris Nelsons, in bringing this dense score to life, as well as to Nick Squire for his wizardry and patience in the editing and mixing process.