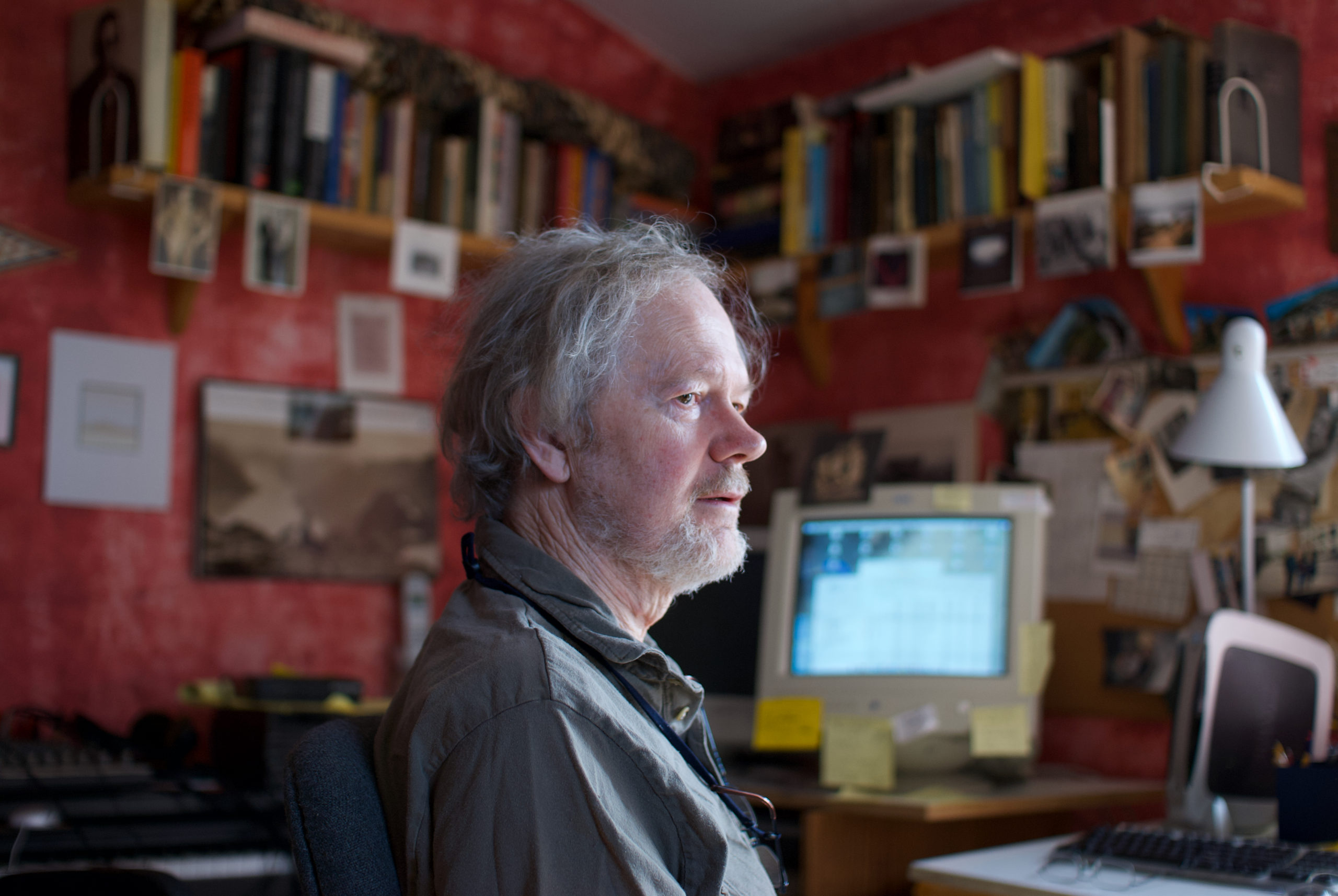 I was honored to spend the past weekend remem­ber­ing Ingram Marshall in an appraisal for the New York Times.
With an unlikely fusion of loose, stream-of-conscious­ness forms and old-school contra­pun­tal tech­nique, he constructed mono­liths of sound, then obscured them. He wove elab­o­rate textures out of canons, inver­sions, elon­ga­tions and diminu­tions. His gamelan-inspired arpeg­gios undulate gently in and out of sun and shadow. Frequent quota­tions and refer­ences give the music a sense of porous­ness and muta­bil­ity. Every­thing coexists in what feels like a physical acoustic space — rich and rever­ber­ant, but also distant, held at a remove, seen through a dense fog. Above all, there is the emotional flavor of it. For him, music wasn't just an abstrac­tion, an intel­lec­tual game of pitches and forms. It was also about express­ing some­thing sincerely.
Read the full piece here.