ensemble eight cellos, or cello + pre-recorded multi­track electronics
duration 7 minutes
written spring 2021
commis­sioned by Segerstrom Center for the Arts & Eliz­a­beth and Justus Schlicht­ing, for Johannes Moser
premièred August 21, 2021, Oran­je­w­oud, Netherlands
recorded for Alone Together, June 2022
published by Andres & Sons Bakery
Note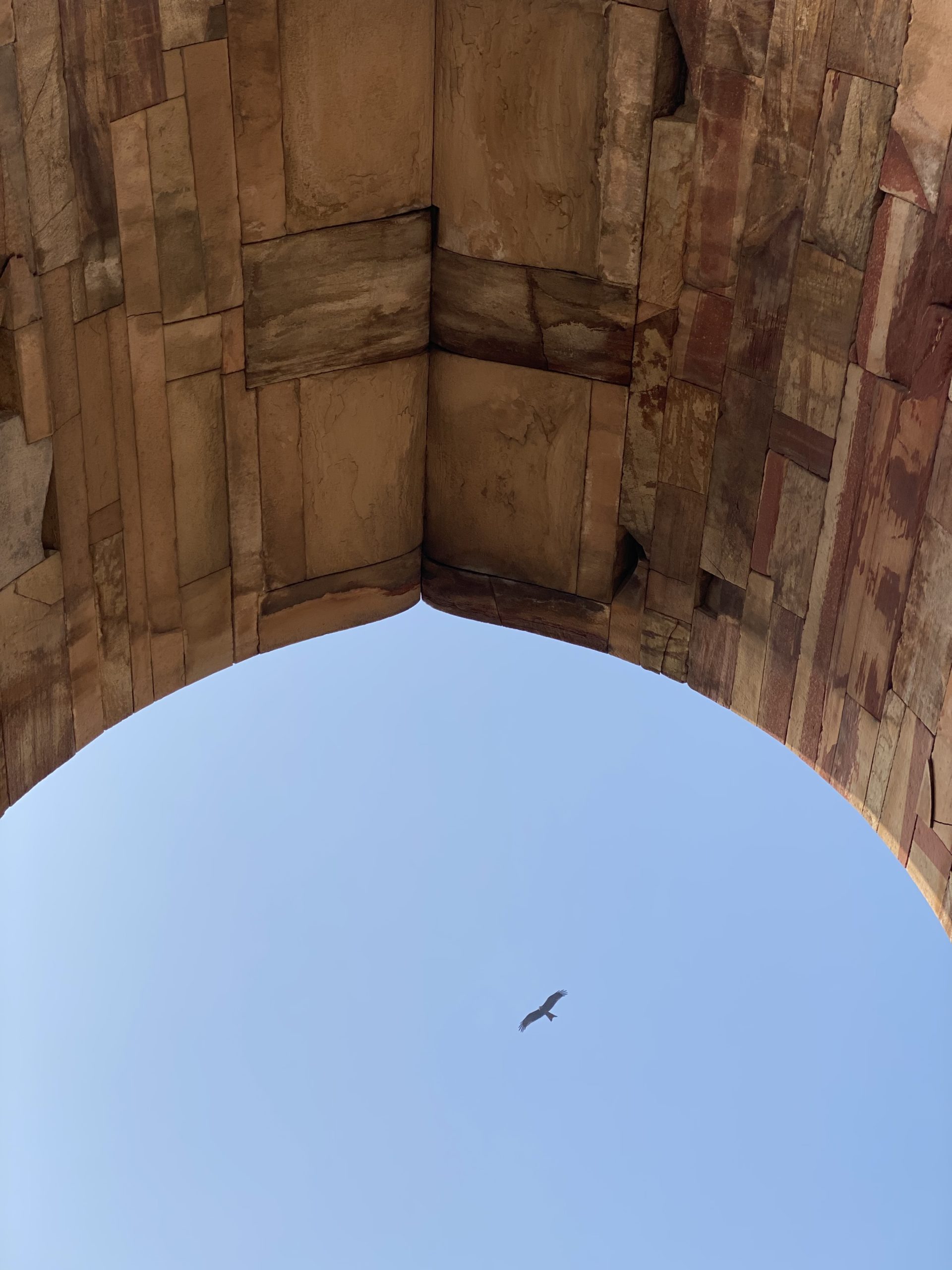 An Ogee, or double curve, describes both the melodic and overall formal shapes of this cello octet.
Performance Note
Ogee was orig­i­nally composed for solo performer and eight-channel "surround sound" speaker setup. The live performer plays Cello 1 to click track. Players 2–8 are prere­corded, each played back on a separate channel; care should be taken to preserve the sepa­ra­tion of each voice.
It is also possible—even advisable!—to perform the piece with live cello octet.
Watch
Purchase
Ogee score & parts, print edition

Ogee score & parts, PDF edition
13 pages, 9×12 format. Includes full scores and 8 parts.