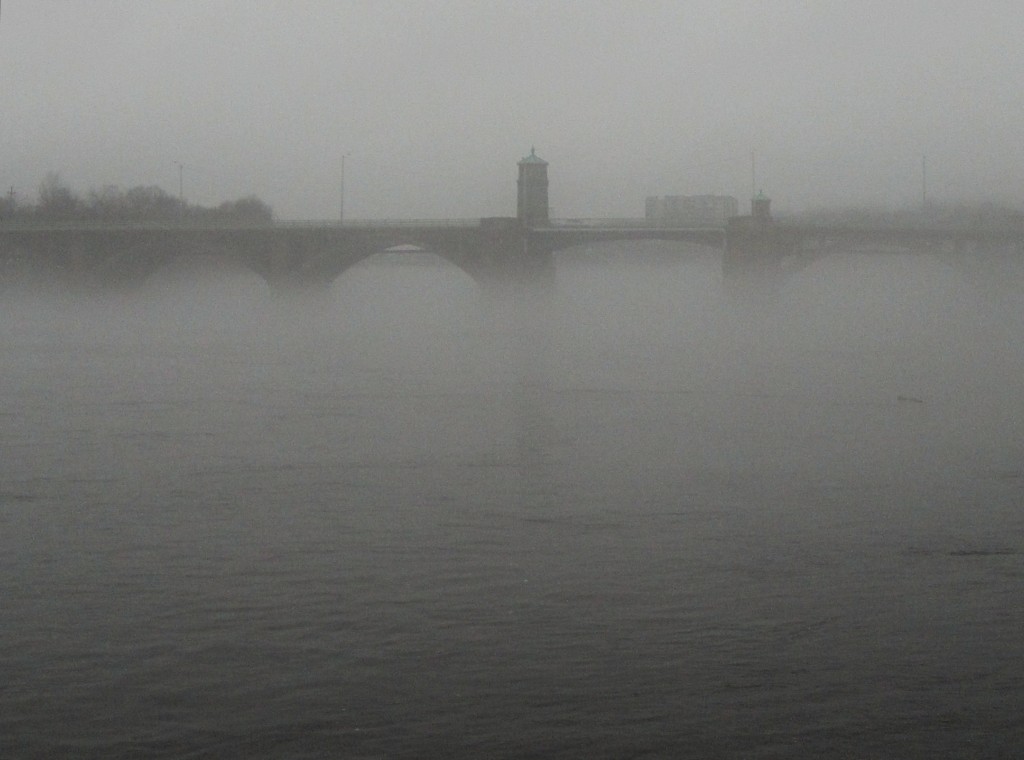 photo: WMUR New Hampshire
Today I have a present for you which I think you will like. That's correct, a song I wrote!
Timo Andres: Two River Songs — II. I am Bound
It's a setting of an inscrip­tion by Thoreau, from A Week on the Concord and Merri­mack Rivers. Recorded in live perfor­mance by the young baritone Daniel Schwait (who also happens to be my first cousin!) and my frequent collab­o­ra­tor Tema Watstein on violin.