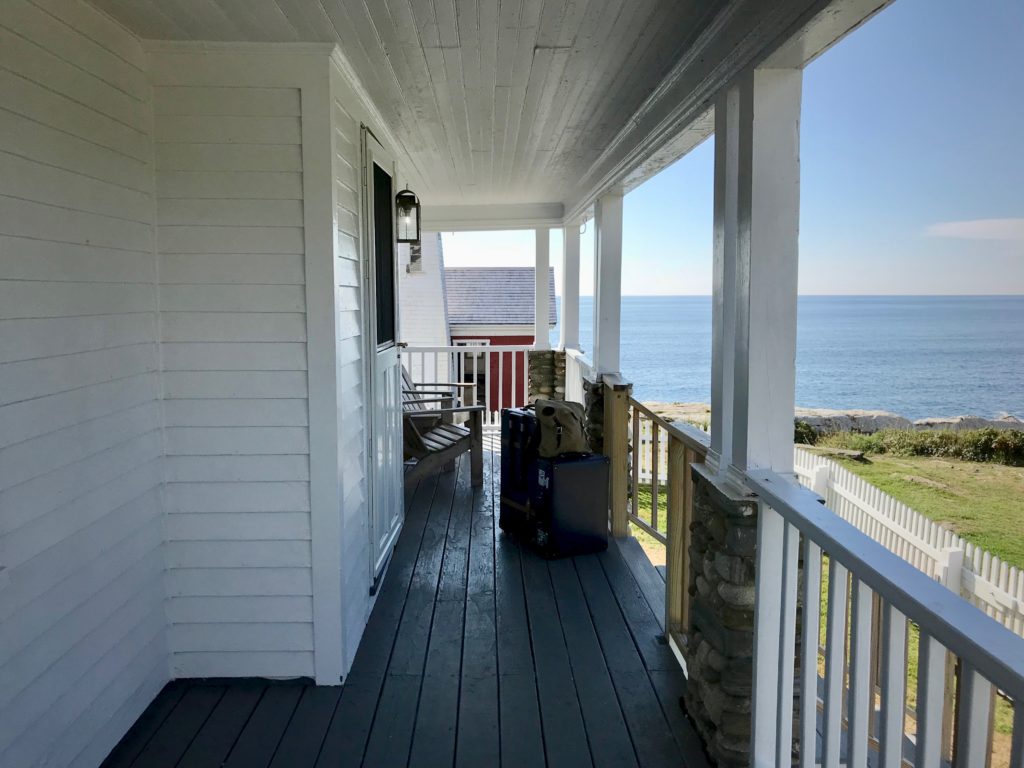 The NYC heat shows no signs of abating, so I've decided to stay inside and tend to this small online garden.
First off: the initial crop of 2018–19 events are up, includ­ing the premieres of new pieces for the Calder Quartet and Phil­har­monis­ches Orch­ester Cottbus. (Between that and a visit to the Elbphil­har­monie with Theo Bleck­mann, I'll spending a weird amount of time in Germany this year.) My work on Sufjan Steven­s's yet-to-be-titled ballet is drawing to a close (so that Justin Peck's can begin); that piece goes up January 31.
There are some new occu­pants of the Works section—most excit­ingly, a wonder­ful record­ing of my new Piano Trio from its premiere this summer at Ravinia. I also recently posted a present for my fellow pianists—a one-piano tran­scrip­tion of Schu­man­n's Canonic Études (you can download a PDF score for free). As far as I'm aware, this is the only such tran­scrip­tion of the piece that's publicly avail­able; Piotr Ander­szewski recorded his own version on this album.