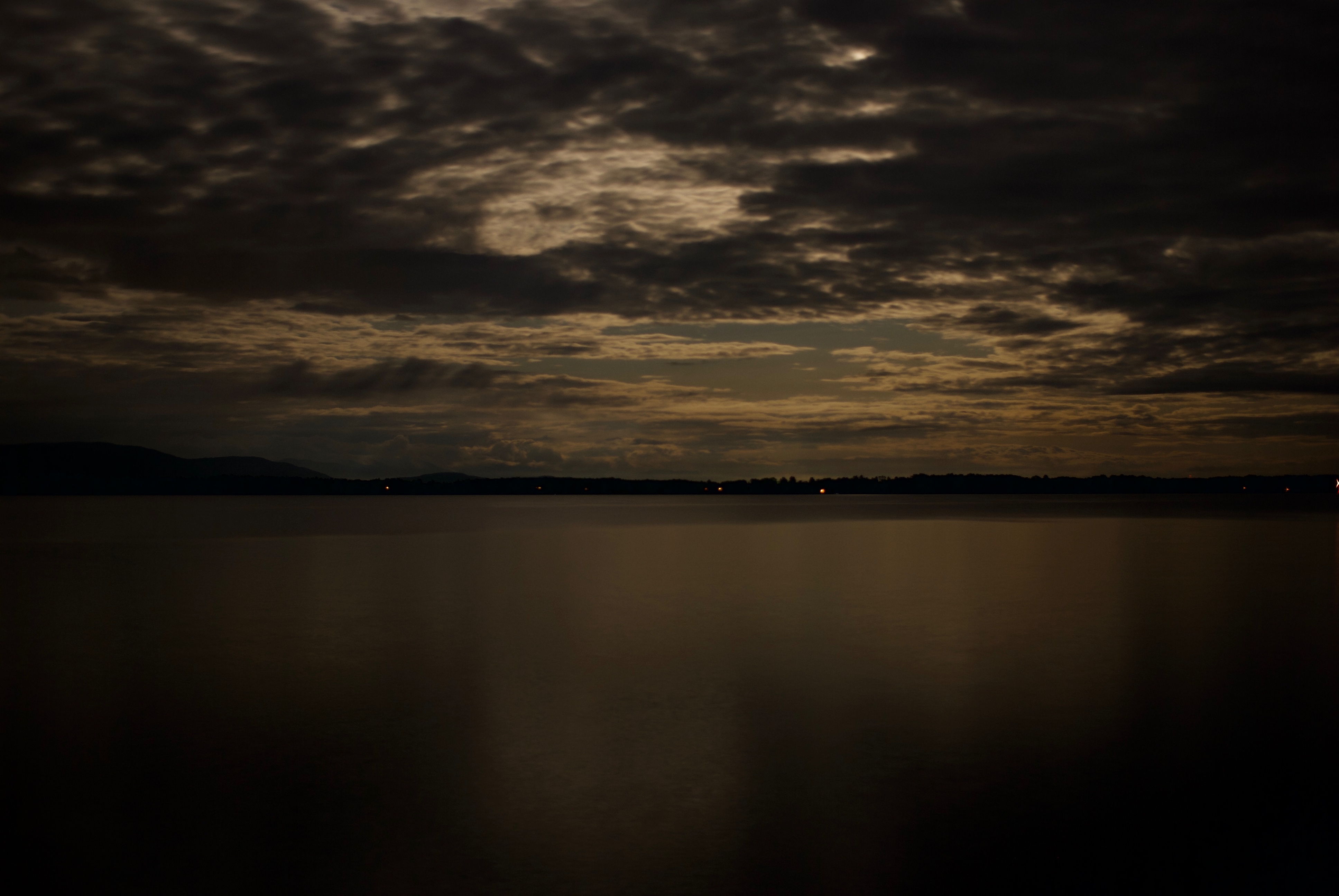 The New York Times ran a nice feature today survey­ing a handful of artists on their favorite five minutes of piano music. (They've been doing more pieces like this lately, and fewer reviews—which I suppose is good—they are useful for a broader audience). It's an impos­si­ble question for me to answer, so I decided to narrow it down: what are the most piano‑y five minutes of piano music? What takes advan­tage of the partic­u­lar qual­i­ties of the piano in such a way that it would be unimag­in­able to play on any other instrument?
The piano is unique in that it contains its own acoustics, as well as the tools to modulate them. A violin or oboe needs a proper concert hall to sound its best, but all a piano needs is its own case. Inside, 200 or so criss-crossed strings vibrate sympa­thet­i­cally, produc­ing ringing stacks of harmonic feedback—a kind of built-in reverb module. A sensi­tive pianist can control all of this using minute grada­tions of the sustain pedal.
I ended up choosing Debussy's enig­matic prélude La terrasse des audi­ences du claire de lune (or "the other Clair de Lune"), mostly because I've had Debussy on the mind lately, having just finished Stephen Walsh's excel­lent new biog­ra­phy (thanks to the thought­ful people at Knopf for sending it to me). Other­wise I think my "alter­nate" would've been the Nocturne Op. 62 No. 1 by Chopin, a piece simi­larly dense with aston­ish­ing twists and details.
In other nocturne news: cellist Caitlin Sullivan has released her début album, which is full of new music from friends & colleagues. It includes a record­ing we made of my 2008 piece Fast Flows the River for cello and Hammond B3 organ. I'm quite pleased with how the record­ing turned out; producer Dan Bora created exactly the "warm bath" envelop­ing the cello that I had in mind. You can listen on Bandcamp or the stream­ing service of your preference.